About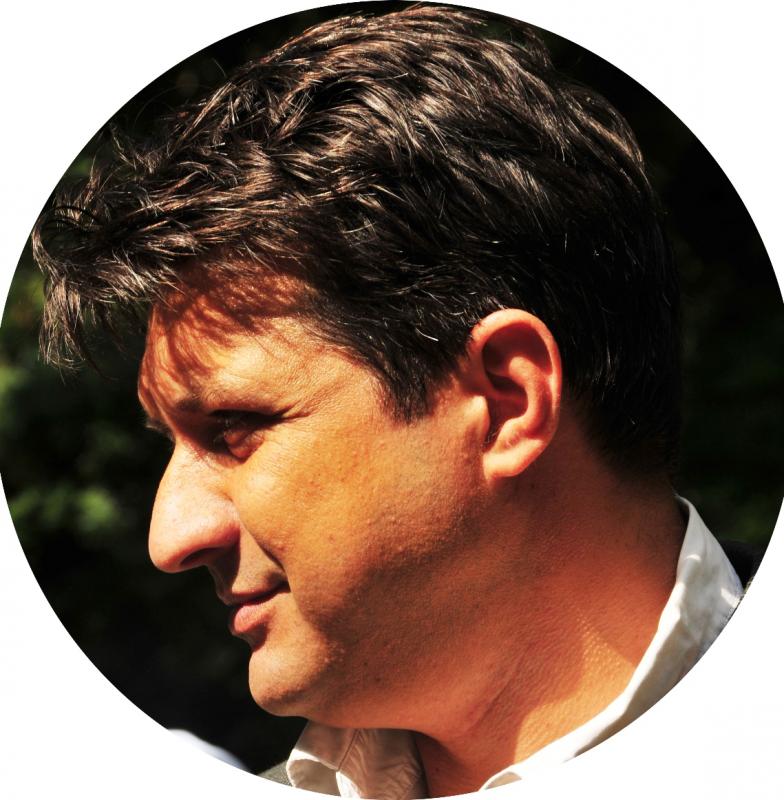 Graduate of the School of Architecture and Landscape of Lille, I developed during 14 years, strong competences in the field of the building within the groups Bouygues construction and Rabot Dutilleul Construction,
In August 2015, I founded the company HB3D to release - creativity and technicality by 3D printing.
I propose all types of rendering and materials for the creations and design to my customers, playing with the possibilities of 3D printing.
With HB3D, you will be able to customize to the extreme both the material and the form of your projects!