Specialized in additive manufacturing technique or 3D printing, we realize:
- 3D printing of your digital files
And we :
- Customise your projects from the definition of your specifications,
- 3D design and modeling by iteration with our 3D printers to correct possible defects.
- The choice of material and ergonomics best suited to your expectations
We provide you with the final digital file as well as the printed object.
Our main objectives: to accompany you throughout your project and to obtain your complete satisfaction
Our 3D modeling software
SpaceClaim 3D Modeling software solves all geometry problems quickly. Our choice was therefore naturally Ansys SpaceClaim, because we are convinced that technology works for you and not the other way around. Technology must make work easier rather than more complicated.
SpaceClaim lets you model, edit, or repair any geometry regardless of how the model or CAD system in which it was created was created: the job becomes fast, easy, flexible.
By iteration with our 3D printers, SpaceCalim allows us to detect and correct the possible defects to allow a fast and precise manufacture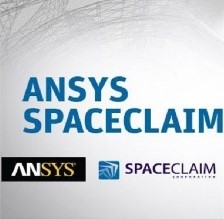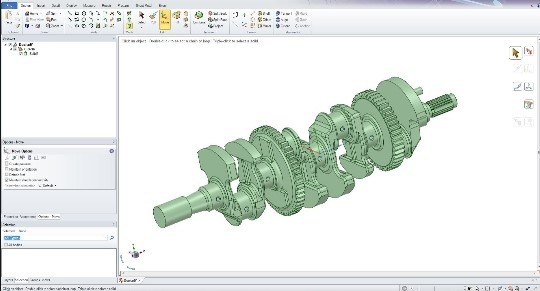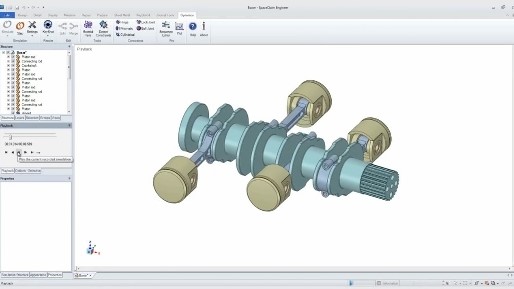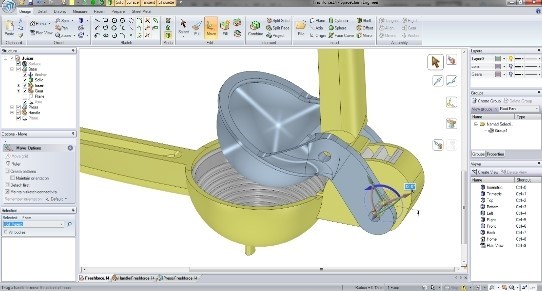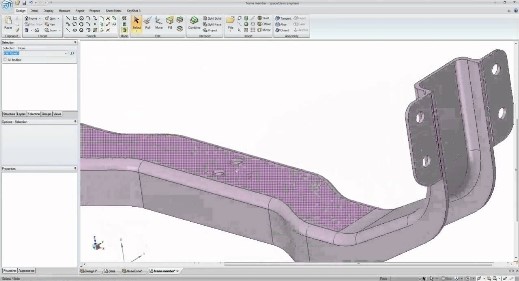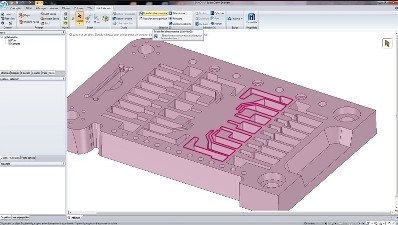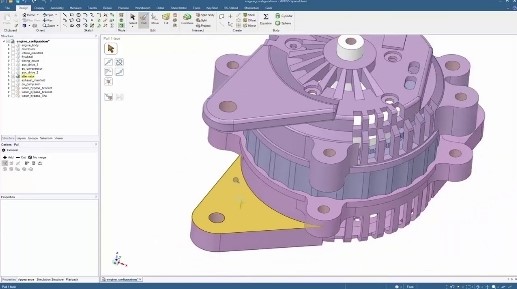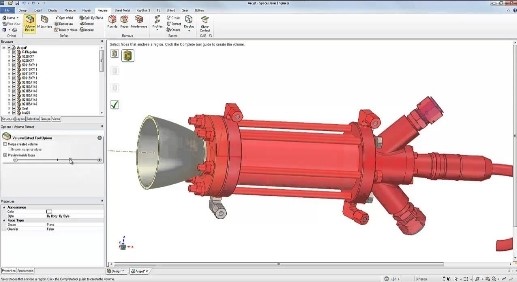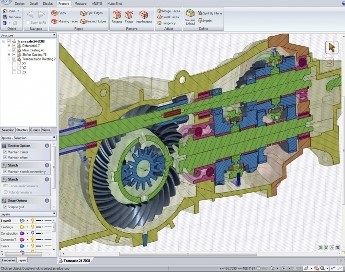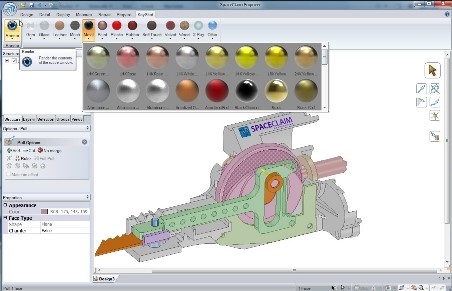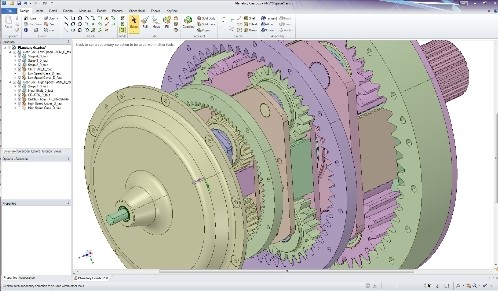 ZBRUSH for Design
ZBrush is the ideal tool for Design. It combines modeling, texturing and 3D / 2.5D painting.
Its proprietary "pixol" technology stores information about the lighting, color, materials and depth of all objects on the screen.
The creation of high resolution models can reach more than 40 million polygons, therefore, a very precise use.
Dynamic resolution levels allow you to make global or local changes to the resulting 3D models. Mostly known for its ability to carve medium to high precision details (traditionally painted on reliefs). will appear exactly with the desired accuracy.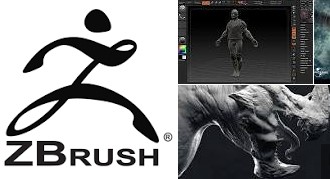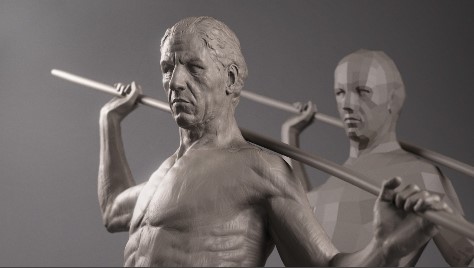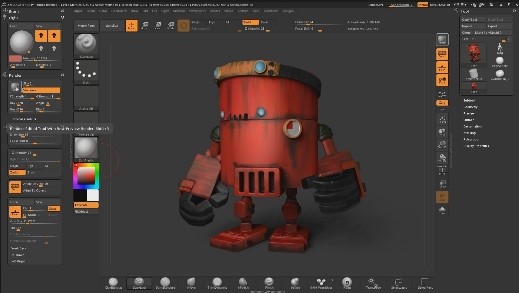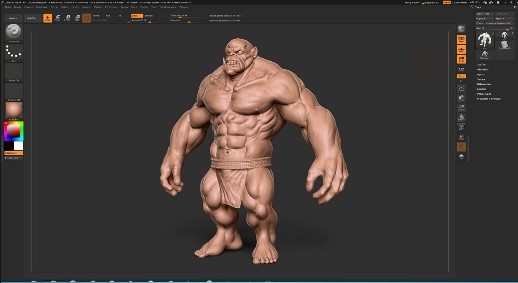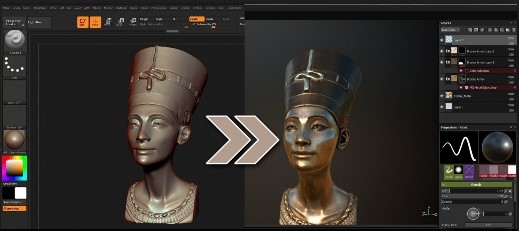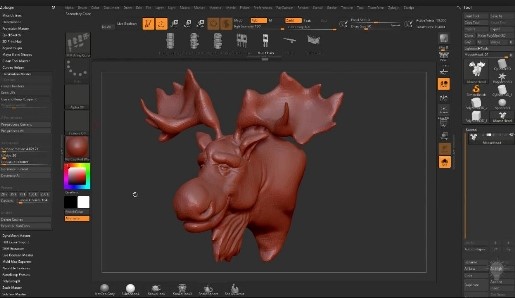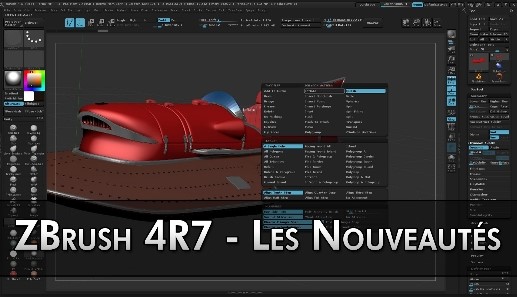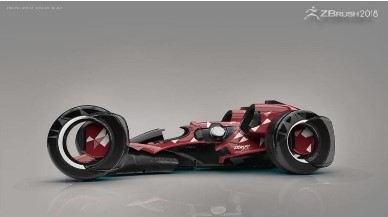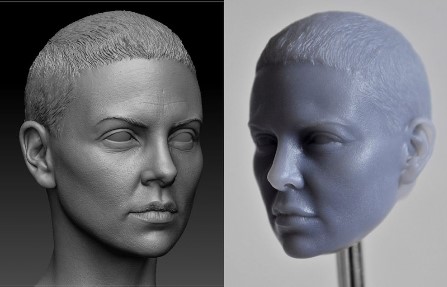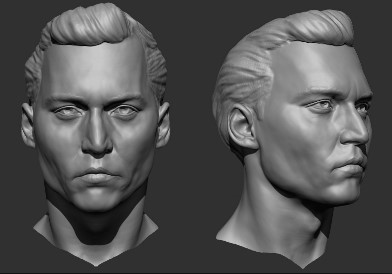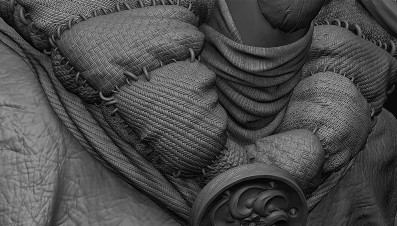 They trust us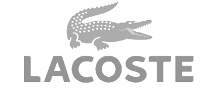 Our printers